NewZFinders
Last Updated: Mar 01, 2021
NewZFinders is a freeware NZB Usenet search engine that has more options and settings when compared to other online search engines.
Developed by ZProDuCTion, NewZFinders allows you to search and browse newsgroups available binaries. It uses an indexing engine to facilitate research across all groups. It is a recommended NZB files search engine by some sites.
Features
NewZFinders has a lot of features when you explore their service from up to 2500 results per search, multiple search criteria, maximum retention of 1000 days, ability to see the collection of the item if there are multiple files and the ability to do five simultaneous searches. Users also have the ability to delete items already downloaded, create a list of favorite groups and search through lists of premade groups.
It is a free and unlimited software that has a simple and advanced interface that can be configured to multiple languages (French, English & Portuguese). It is updated regularly and has a fast support and effect response to problems.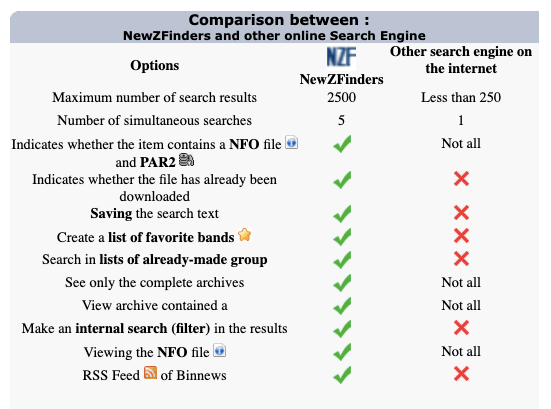 Pricing & Payment Methods
NewZFinders is a free Usenet search engine software.
Retention
As mentioned on their website, they have a maximum of 1000 days in retention. This also depends on the newsgroup you could access the files from.
Interface
NewZFinders has a custom-based platform and is a lot different from newznab-based NZB sites. It is a downloadable software and files can either be downloaded via NewZFinders or via your web browser. Users have the option to select either a simple interface or an advanced interface to use. At first glance, it may look like a complicated platform, but upon exploring, it is pretty easy to use. Just type in your search term and select the desired criteria and the results will appear instantly. Search results can be sorted further depending on the criteria you select.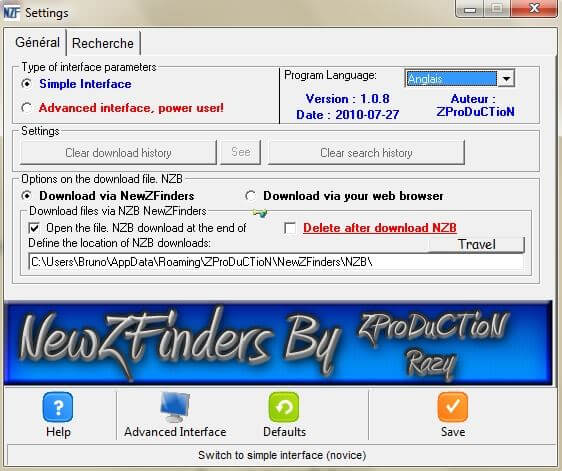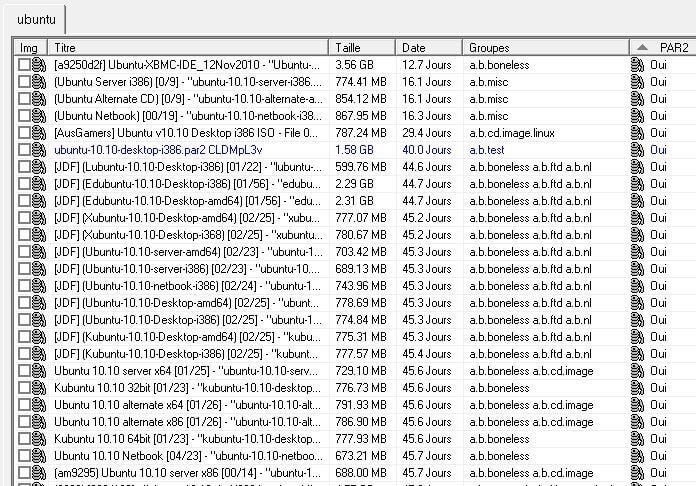 Technical Details
Over the past year, NewZFinders has had an average uptime of 99.8% with a response time of roughly 400 milliseconds. No other technical details are available.
Summary
NewZFinders is a lot different when compared to other NZB sites or Usenet search engines. And while others may prefer newznab-based NZB sites, NewZFinders may also appeal to other users for the additional options and settings it has.